What we mean by that is that a customer is only going to experience "service" if his industrial roll is handled in such a way that we provide a solution, regardless of the issue, regardless of what we have to bring to the experience and get them back in production. Service is caring for the customer's business, and their rolls play a significant part in what they produce.  That's what we consider to be the first and most important part of providing service. Our company started out that way in 1954 and has built a global reputation on the same commitment to achieve results.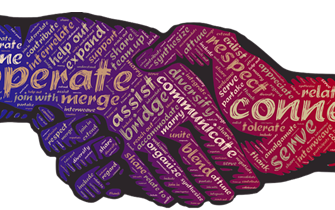 Service in this definition is only one part of delivering "service." Then you have to offer complete, single-source roll fabricating, plating, grinding and surface finishing. People, experience, equipment, industry know-how and creative thinking are all components of a full-service experience. Every roll leaving our facility will meet the highest standards, ours, and yours.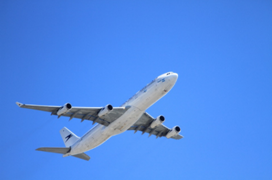 We have a unique way of looking at this commitment to the customer. Our people in every position of the business are a lot like the aircraft engineer who is building an airliner. When the plane is just about ready to roll out, he asks himself and his team this question: "Would you let your mother get on this plane and fly across country?" It's a stabilizing question of deep and serious consequence. Each of our team members ask the same kind of question: "Is this roll going to perform to expectations and get the customer back online?"  We realize that our individual names, not just MP&P's name, is on that roll.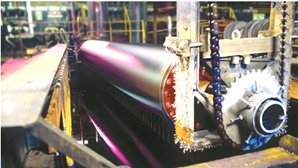 It all happens here, on the shop floor, 66 years of innovation.
So, that's what the key to full service is all about.
Customers who work with our company benefit by our specialized expertise in roll surface engineering:
Fabrication
Repair
Initial hard coating
Resurfacing and finishing of:
Industrial and paper mill
Double and single shell heat transfer rolls
Drum dryers
Calendaring
Coating
Embossing
Laminating rolls and cylinders
The choice is always success in the work and dedication to service.