Making a difference in industries that depend on industrial rolls
Carlisle is the slightly smaller principal city of the Harrisburg. The U.S. Army War College prepares high-level military personnel and civilians for strategic leadership responsibilities. Carlisle Barracks ranks among the oldest U.S.
Army installations and the most senior military educational institution in the USA. The historic town of Carlisle is known for the architecture and tree-lined streets, that George Washington, and other figures of history.
When Carlisle needs industrial roll service, they depend on MP&P
Industry and skilled people are the backbone of growth and opportunity in Carlisle. Manufacturing is one of the many industries at work, building and fabricating all sorts of products. They can't risk any delays or issues when their rolls require repair, fabrication, grinding, plating, acid flushing and more, MP&P brings the solution.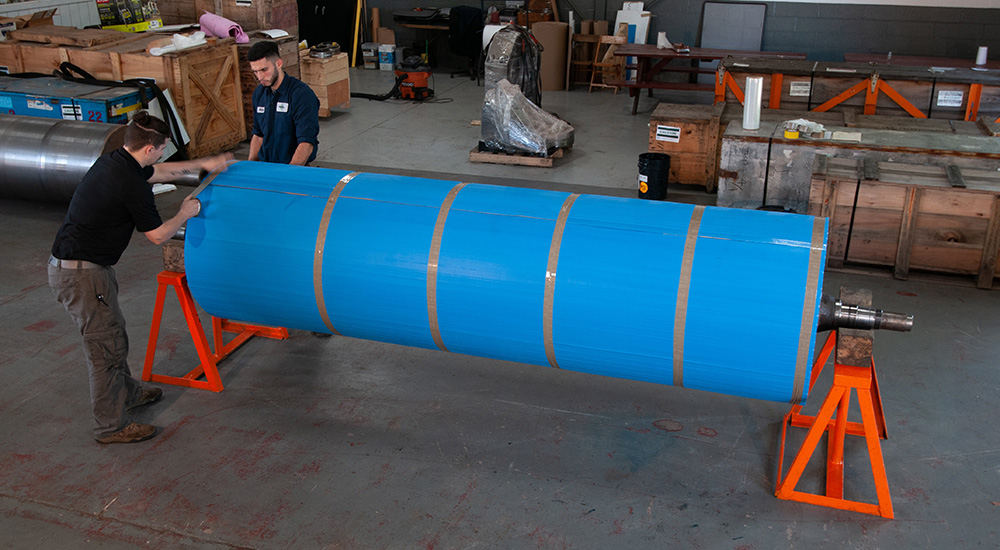 MP&P Inc. is a complete, single-source roll fabricating, plating, grinding and surface finishing company known world-wide for excellence and reliability for over 60 years.
Resurfacing and finishing of:
Industrial and paper mill
Double and single shell heat transfer rolls
Drum dryers
Calendaring
Coating
Embossing
Laminating rolls and cylinders
Founded in 1954, MP&P has continued to drive to the highest standard of service throughout its history from one generation to the next. We focus on the ultimate commitment that every roll leaving our facility will meet the highest standards, ours and yours. For companies in Carlise, Pennsylvania, that means trouble-free performance once the roll is back in production.