As always, the industrial marketplace continues to bring new challenges and opportunities to business. In terms of opportunity, one of the ways MP&P adds value to its customers is the seamless approach to servicing your industrial rolls. When we provide solutions to a customer, the result is savings and convenience, two factors every business seeks. As we continue to service your industrial rolls, we become familiar with your operations, spaces, and places. This streamlines service at less cost and saves you time.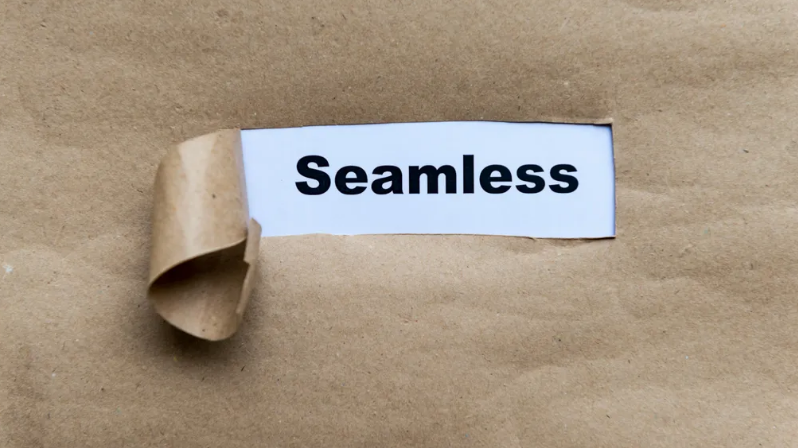 Simplifying the process
What company doesn't want to simplify their processes while reducing cost? With MP&P, you receive a viable business strategy that goes to your bottom line. We can inform you of preventative measures that will minimize emergency work and downtime regarding your rolls. These factors alone support the seamless source approach. MP&P handles industrial roll challenges across the board with specialized services to address virtually all your needs.
Start Simplifying Today
We can shed a great deal of light on the best way forward. There is no obligation to have a conversation. So contact us today: 203.574-5400