Bethlehem, PA has a reputation for heavy industry and manufacturing. It lies in the center of Lehigh Valley and is the seventh largest city in the state with the third-largest metropolitan area. The Norfolk Southern Railway Line runs through Bethlehem to Easton, and Phillipsburg, to New Jersey, across the Delaware River and runs west to Allentown and Reading.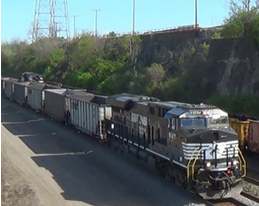 Manufacturing is alive and well in the Lehigh Valley with 700 manufacturers employing nearly 34,000 workers. It is the region's third-largest sector in terms of jobs and it's the second largest in economic output. Manufacturing comprises 18.4% of the Valley's $41.2 billion GDP which is larger than the days of the giant Bethlehem Steel. Businesses in Bethlehem, the Lehigh Valley, is thriving and often require industrial roll services. They contact Mirror Plating & Polishing (MP&P), specializing in fabrication, repair, initial hard coating, resurfacing and finishing of industrial and paper mill, double and single shell heat transfer rolls, drum dryers, calendaring, coating, embossing, laminating rolls and cylinders to name a few. That commitment to excellence has built MP&P's reputation as a leader in hard chromium plating and surface finishing of industrial rolls. MP&P has become the company to depend on when quality and consistency cannot be compromised in Bethlehem, Pennsylvania.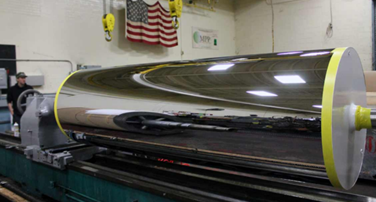 For customers in PA with roll surface finishing and repair requirements, a solution that is trouble-free with superb performance once the roll is back on the production line is what MP&P delivers. Founded in 1954, MP&P has been committed to the highest standards of service throughout the generations with one over-riding commitment, that every industrial roll leaving our facility and will meet those standards. Meeting our quality and service commitment for roll surface finishing and repairs to a company's industrial rolls means paying attention to details and meeting deadlines.